Chocolate, one of the most popular flavors in the world. From beverages to desserts there is no denying that chocolate is the number one choice between children and adults with a sweet tooth.
Lets get creative with 11 recipes for all the chocolate lovers out there…
What really sets this pie apart from other chocolate pies is the texture. Gooey brownie batter is the best way I can think to describe it, somewhere in between chocolate custard and dark chocolate fudge sauce.
---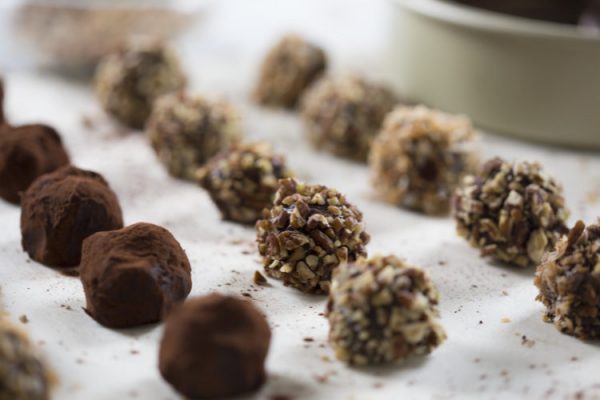 Delicious no bake chocolate truffles with a hint of brandy, rolled in toasted coconut, Cocoa powder and toasted pecans
---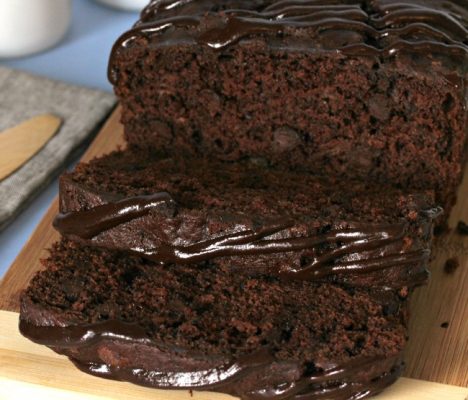 More of a rich chocolate cake than a bread. Ideal to accompany your breakfast or your evening coffee.
---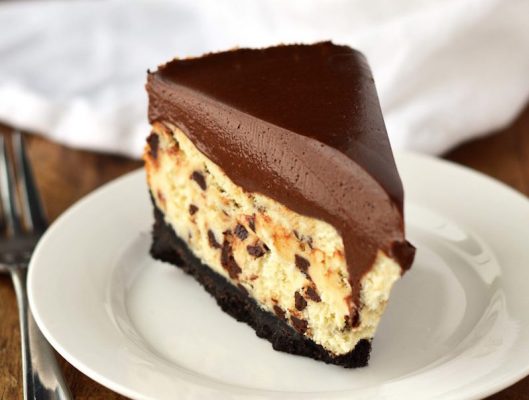 Chocolate Chip Cheesecake with Chocolate Mousse
The classic cheesecake combined with chocolate mousse and chocolate chips.
---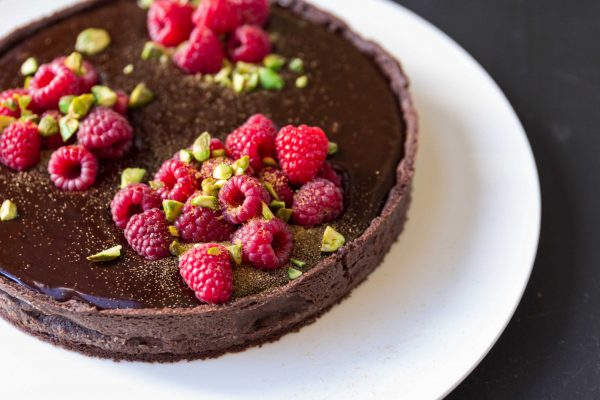 Chocolate tart from scratch. If you make one tart this month, this should be it! Well worth it!
---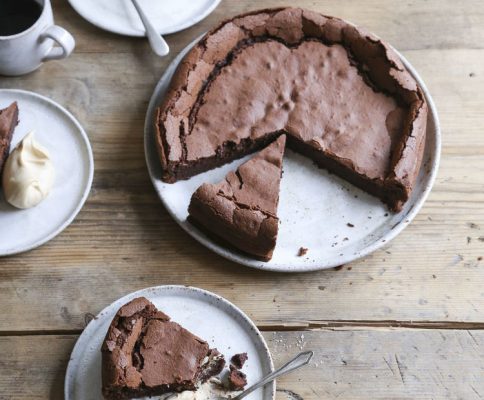 Flourless Chocolate Cake with Salted Caramel Cream
There is no denying it's on the richer side the spectrum so if you want to lighten it up a little you can always serve it with some poached pear, something fresh to cut through the richness of the chocolate and cream.
---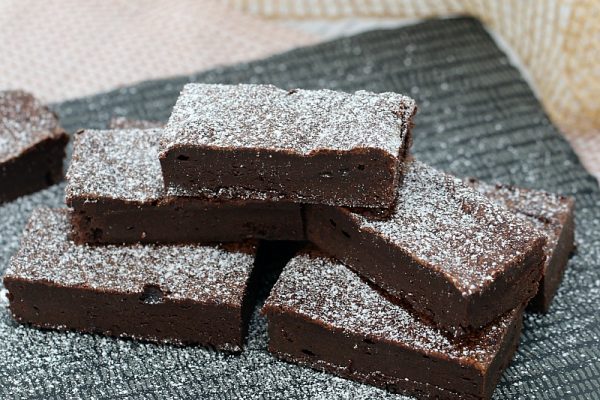 They're made from basic ingredients that you probably already have at home… which means you can make them at anytime…. or even better, right now!!!
---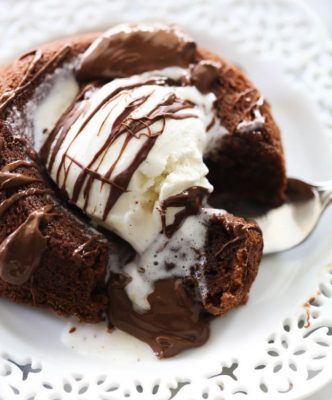 This Nutella Molten Lava Cake is infused with delicious Nutella. It starts melting out the moment you cut into it and enriches every bite. This is one heavenly dessert you won't want to miss out on!
---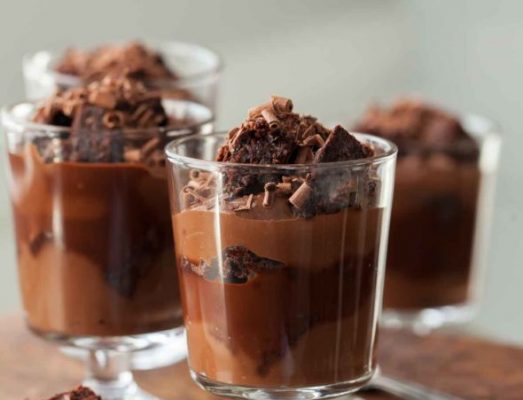 Silky, fudgy and rich with layer upon layer of chocolate, this is pretty much everything a chocolate lover like me could ask for in a dessert.
---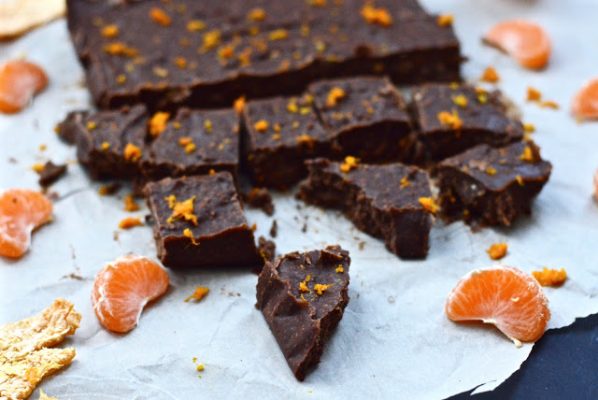 Paleo Dark Chocolate Orange Fudge
The healthy snack!
---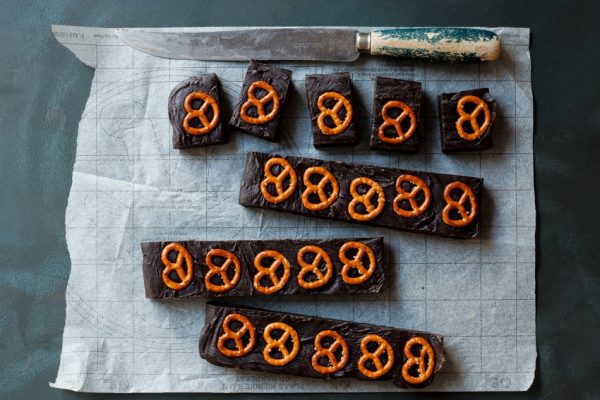 Easy Salted Pretzel Chocolate Fudge
This super easy chocolate fudge recipe delivers fudge as smooth as silk and topped with salted pretzels, make a delectable sweet treat.
---
So which one is your favorite ?